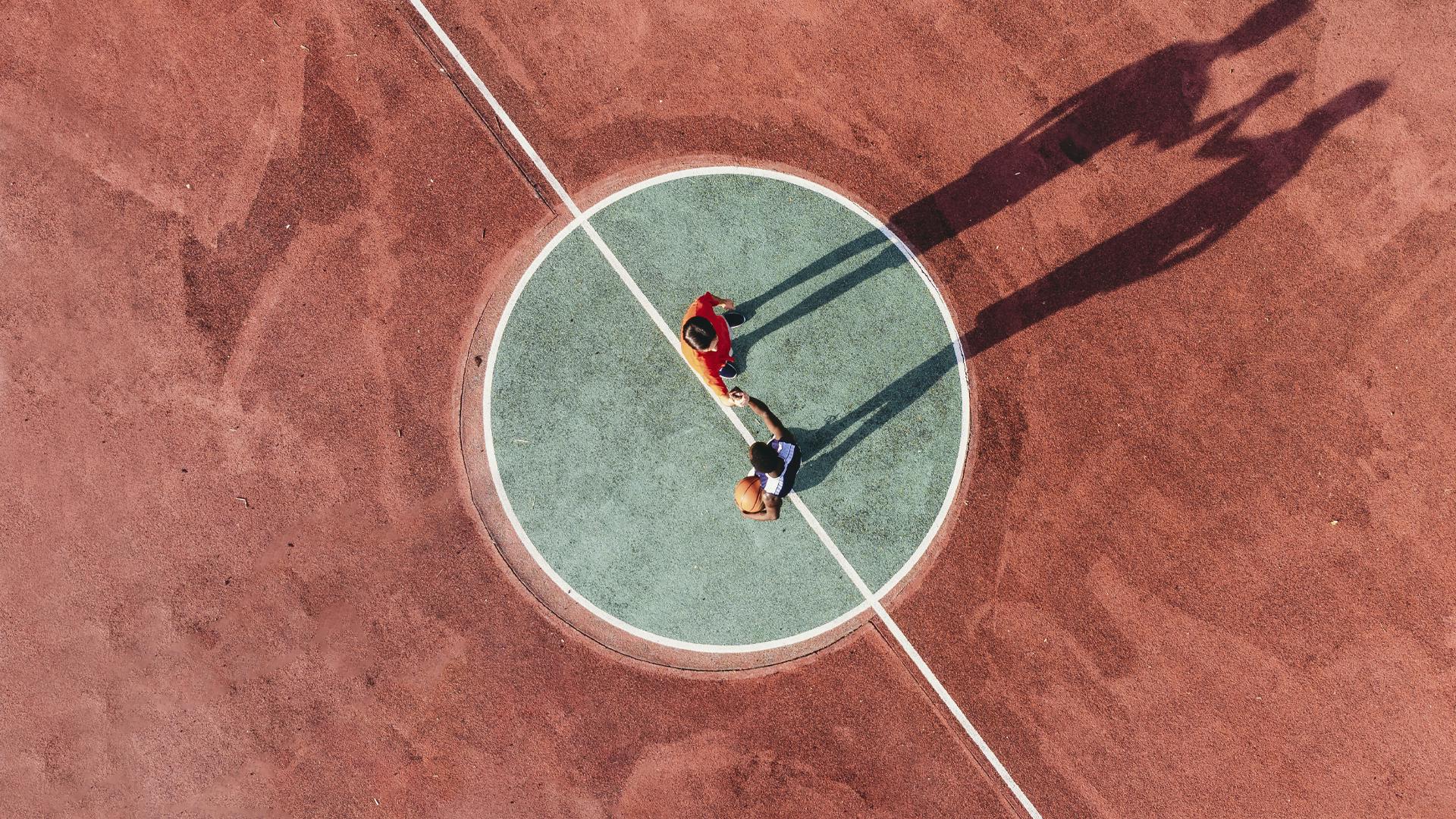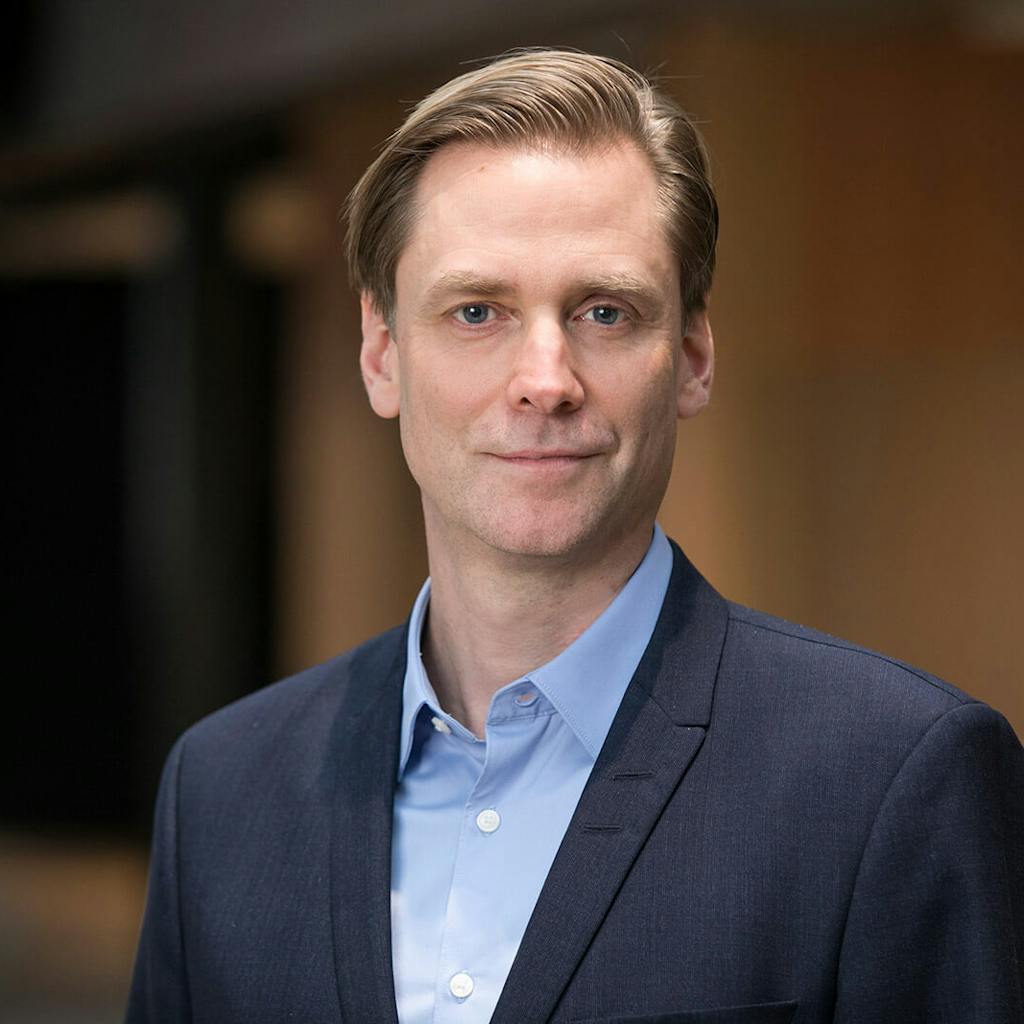 Chairman
Arnar Thor Masson
"Marel is well positioned to deliver growth globally, digitally and sustainably. Our success is defined by the success of our customers, the passion of our employees and the impact we can have through innovation on the planet's precious resources."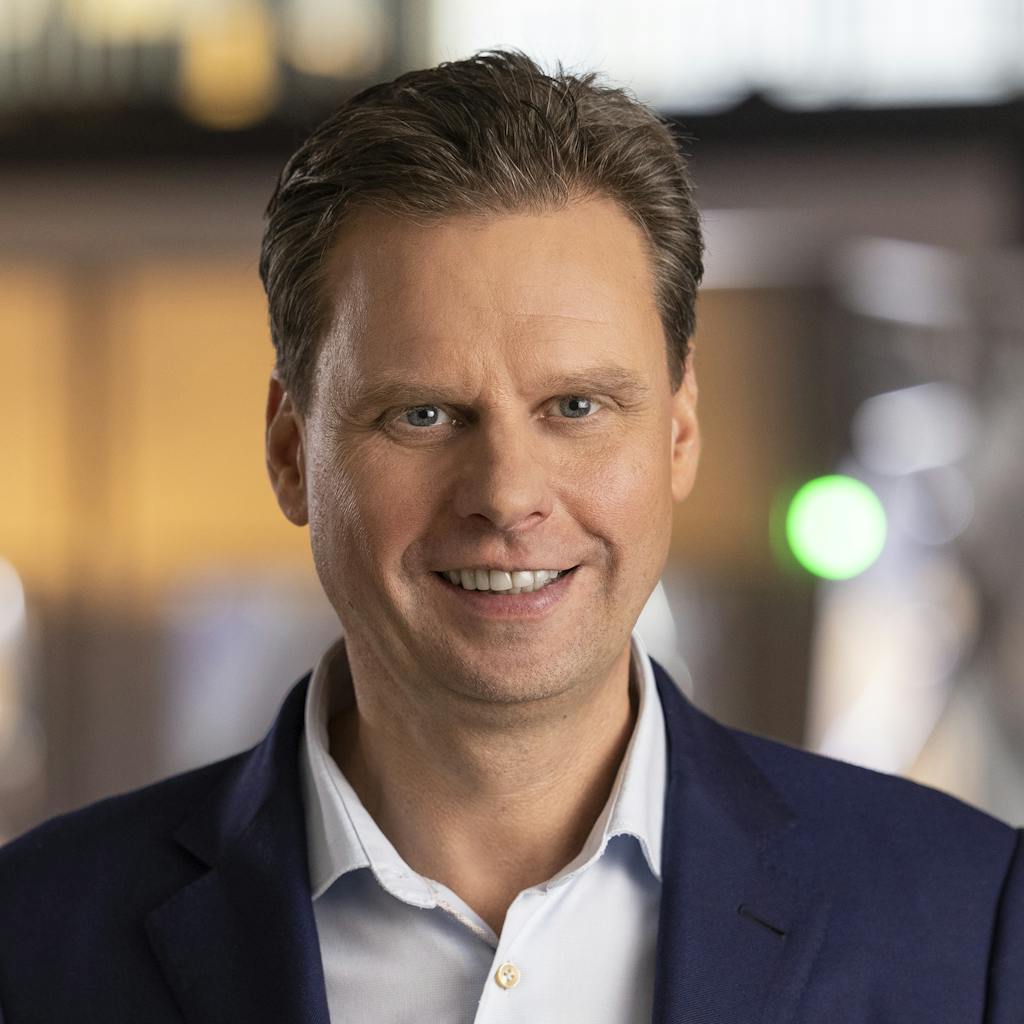 Chief Executive Officer
Arni Oddur Thordarson
"In 2021, Marel further intensified its progress towards its mid-term and long-term targets. We launched new breakthrough innovations, invested in our global reach and manufacturing facilities, and completed bolt-on acquisitions. The demand for highly automated and digital solutions has never been clearer, evidenced by the 22% increase in orders over the year."